I have created a bunch of macros to control my HUE lights. I have created a main page in the profile for lights (in addition to one for activities and one for devices).
I have have set icons for the various dimming scenes.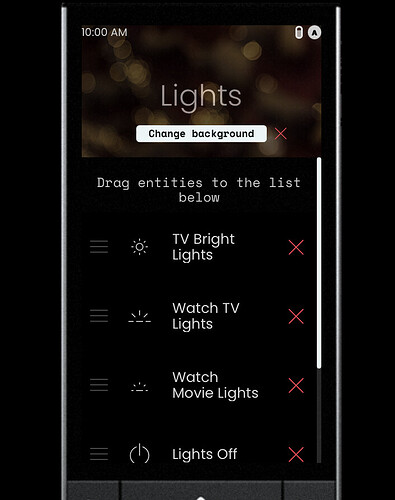 However after a while they disappear on the remote itself.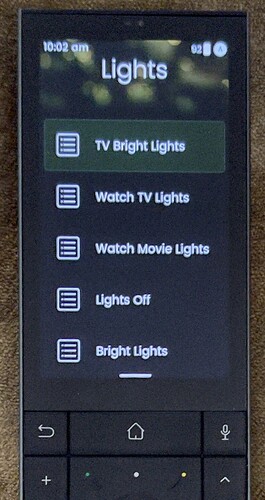 If I go and reinstall each icon by hand then they come back for a while.